New York City's 10 Best Sex and the City Destination Guide & Tour
Strap on your seatbelt, this is the ultimate NYC Sex and the City experience.  Below are well-known New York City locations and landmarks from the hit HBO series Sex and the City.
Magnolia Bakery.  401 Bleecker Street.  The original cupcake shop, from the mid-90s and featured in Sex and the City is located in the West Village but there are is another at 200 Columbus Avenue, Upper West Side and 1240 Avenue of the Americas, Midtown.  See:  NYC's 10 Best Cupcake Shops in New York City
Pasti's.  9 9th Avenue, Meatpacking District.  A famous southern French bistro with outdoor seating, Pasti's was featured in Sex and the City when Carrie dated Aleksandr Petrovsky.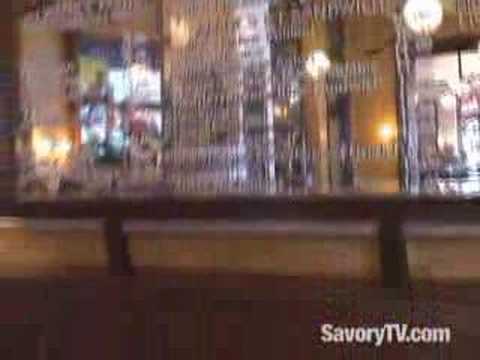 Bryant Park Fashion Show, now the Mercedes Benz New York Fashion Week @ Lincoln Center -  The largest and most famous fall fashion show in New York City.  The Mercedes Benz Fashion Show is held February every year and attended by celebrities and fashion industry giants.  The fashion show is currently held at the Lincoln Center in Upper West Side.  During Sex and the City, the spring fashion show was held at Bryant Park and featured in the movie where the foursome Carrie, Charlotte, Miranda and Samantha attend.
Balthazar.  80 Spring Street, between Crosby St & Broadway.  Featured in the final season of Sex and the City, this New York City restaurant is famous for their classic French lunches, brunch, and desserts.  The perfect break from your day of shopping in SoHo.  Quality food and good service.
Limelight Marketplace.  47 W 20th Street, at 6th Avenue, Flatiron District.  Another famous location from Sex and the City 2, this former church, was once converted into a club, and is now an indoor market.  Experience three levels of shopping enjoyment with food, boutiques, and specialty stores.