To See the Original 10 Best Movies Article click here:
[ad#Commission Junction - Blockbuster 234 x 60]
1. Leon the Professional.  1994.  Leon is a pissed off Italian contract killer who needs to do a little cleaning in his New York apartment.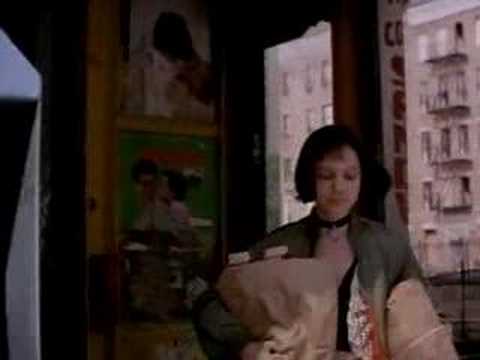 2. Hannah and Her Sisters.  1986.  Woody Allen does it again with this romantic comedy set in New York and told in his stylistic quirky manner.  Starring Michael Caine who has second thoughts about his marriage.
3. Rear Window. 1954.  You'd be surprised what you can see from your NYC apartment window.  A Hitchcock classic starring James Stewart.
4. The Godfather Part II. 1974.  See how young Vito Corleone, played by Robert De Niro, immigrated to New York City and became a gangster in the 1920s and 1930s.
5. Eternal Sunshine of the Spotless Mind. 2004. This science fiction comedy drama starring Jim Carrey and Kate Winslet won an Academy Award for Best Original Screenplay in 2005.  One of the best movies of all time, unlike any other.