10 Best Movies Set in NYC
[ad#Commission Junction - Blockbuster 234 x 60]
10.  Do the Right Thing.  1989.  Twenty years later and Bed-Stuy is still the same.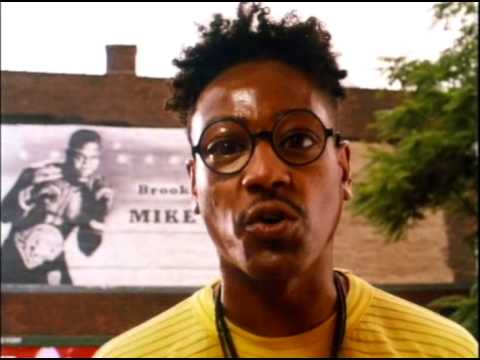 9.  Manhattan.  1979.  Whenever you need to play dumb in a social situation, just say you're from Philadelphia.
8.  The Godfather.  1972.  Pacino gives it to Sterling Hayden right in the head.  Pow!!!
7.  Wall Street.  1987.  Ah, the days when Daryl Hannah was ridiculously hot…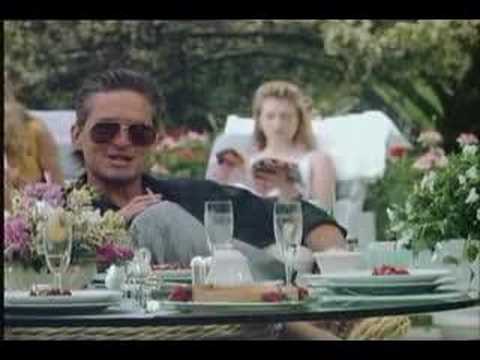 6.  Escape from New York.  1981.  Snake Plissken, American badass.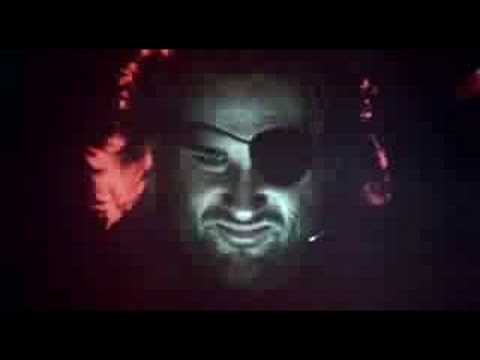 Related Articles:
10 More Best Movies Set in NYC